To open a Domino Workspace from Safari requires that Safari be configured to allow pop-up windows from Domino.
If you are having issues opening Workspaces in Safari, navigate to the Domino homepage, open the Safari menu, and click Preferences.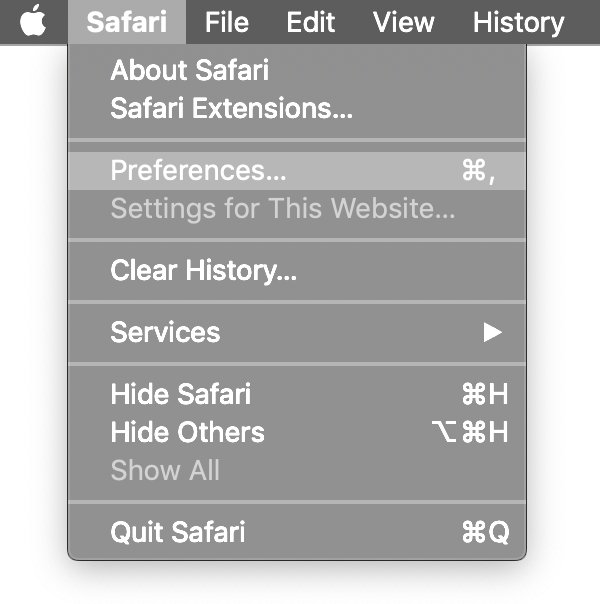 Open the Websites tab, choose Pop-up Windows from the general menu, and set your Domino application to Allow.