Data scientists can publish interactive apps to share their findings with stakeholders. Apps are endlessly flexible and can do things like share results with stakeholders, host interactive analytical dashboards, provide an interface to deployed models, and much more.
Domino supports building apps with your preferred app framework including popular frameworks like Dash, Flask , and Shiny.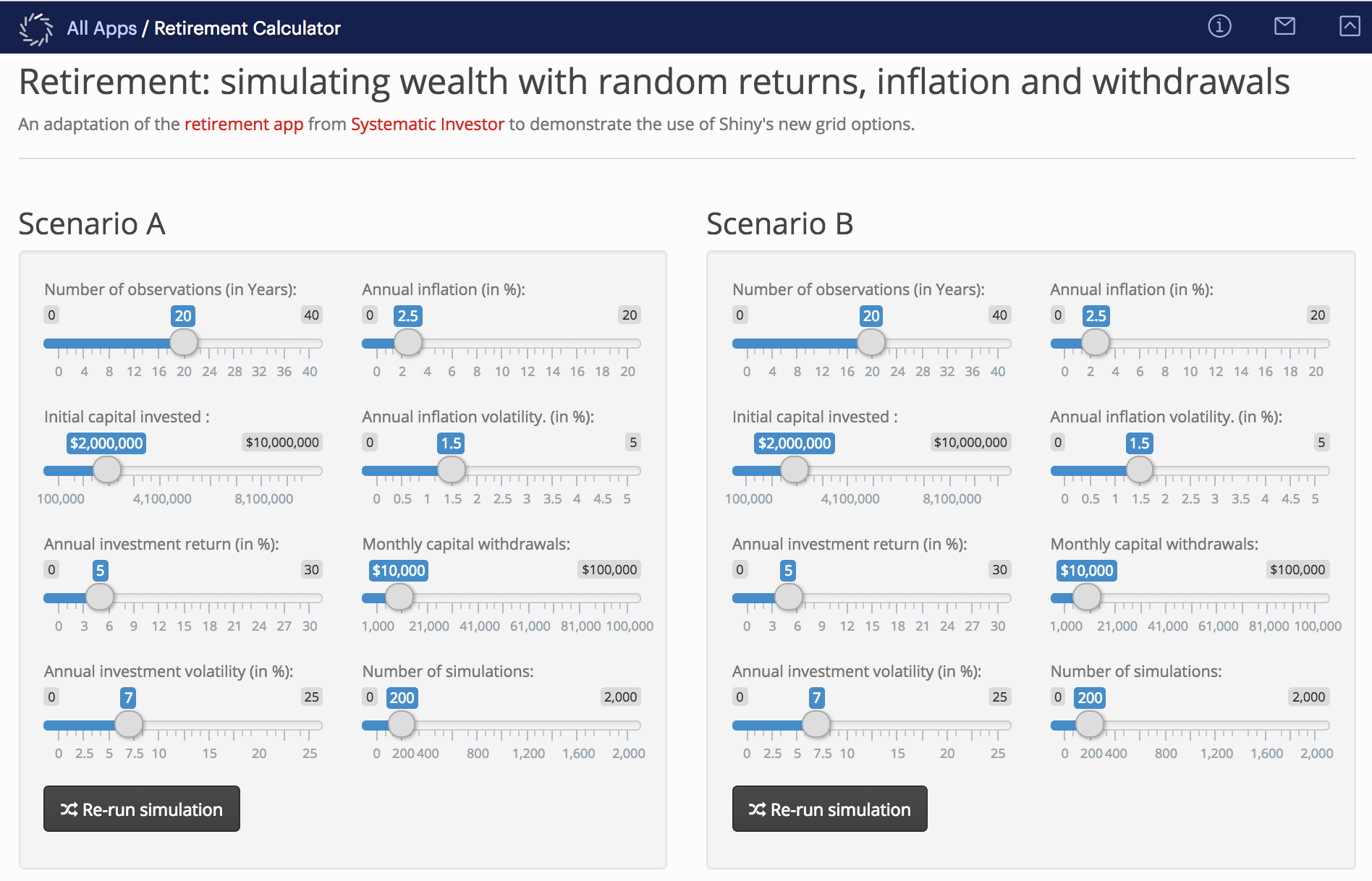 If AWS interrupts a spot instance, the Apps may fail to load. If this happens, and until AWS spot instances of the requested type become available again, the remediation is to change the hardware tier of the job to use a non-spot node pool.